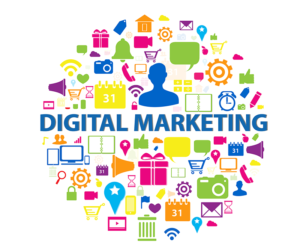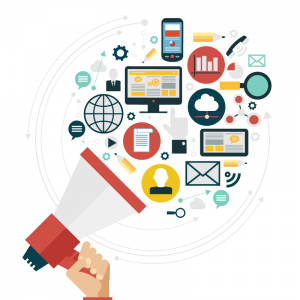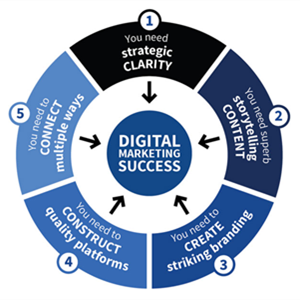 Digital Marketing
Digital marketing encompasses all marketing efforts that use an electronic device or the internet. Businesses leverage digital channels such as search engines, social media, email, and their websites to connect with current and prospective customers.
Genius Group is a complete Digital Marketing Agency in Kanpur, India that offers Internet Marketing services like Search Engine Marketing (PPC), SEO or Search Engine Optimization service, Web Analytics, Social Media Marketing that includes Facebook Marketing and Ads, Instagram, Twitter, LinkedIn and other social platform to promote your business online. Grow your business by generating more leads for your business. Be popular in your segmented audience. Grow your community online by increasing engagement with your post, page & account and scale your customer base. Sell your product & Services online.
Learn More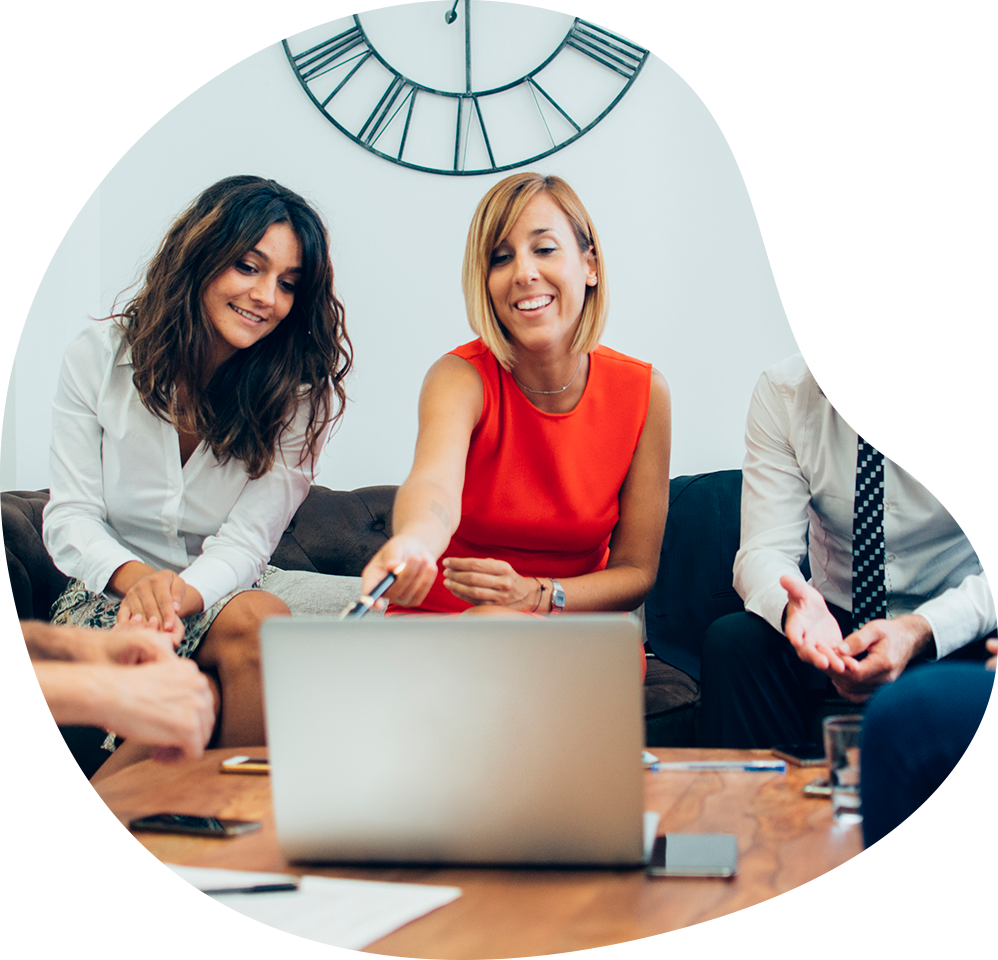 Our Working Process
Three Step For Started Working Process
01
Idea
Our first step is finding a idea based on client info.
02
Wireframing
Getting the idea we put all the idea in design for start.
03
Development
After complete the design we're going to complete it