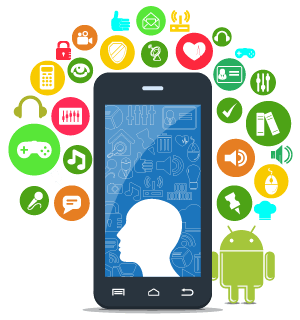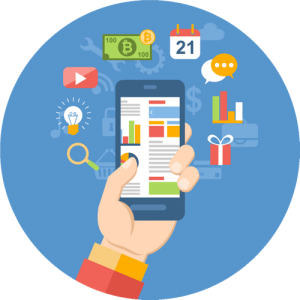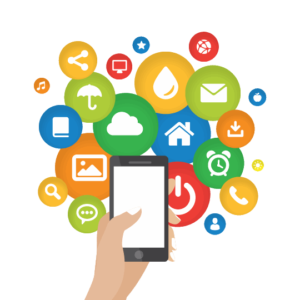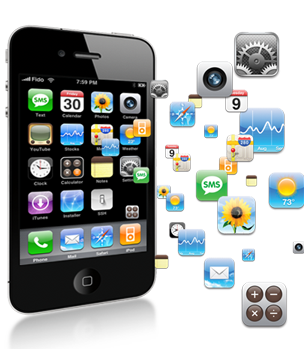 Android App-Development
Android software development is the process by which new applications are created for devices running the Android operating system. Google states that, "Android apps can be written using Kotlin, Java, and C++ languages" using the Android software development kit (SDK), while using other languages is also possible.
Our Android developers have helped companies connect their ideas with the right audiences, developing high-impact mobile apps that people love to use. With a precise combination of processes and tools, we deliver secure, efficient, fault-tolerant, and usable Android applications on-time and on-budget. The process starts with the Client Principal and Product Designer working with the Client to thoroughly understand the business domain, target audience(s), and also picking up a profound information on the item's incentive.
Learn More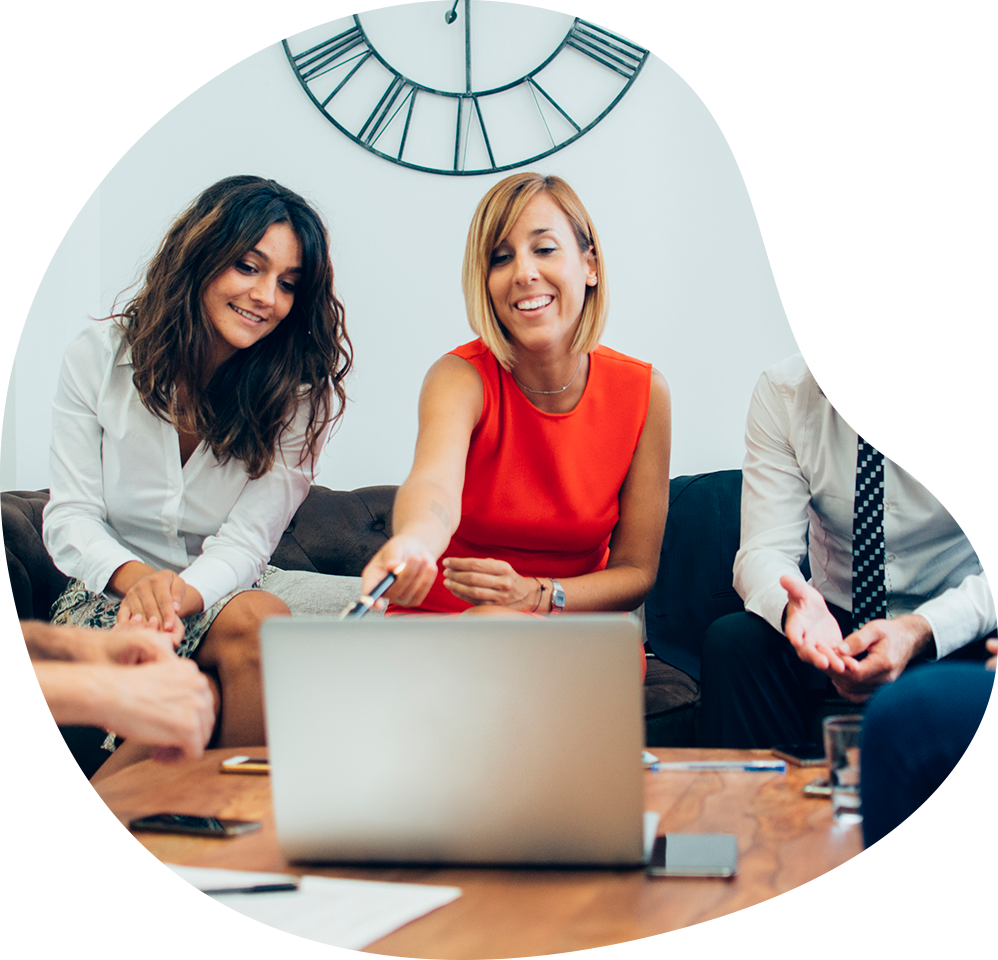 Our Working Process
Three Step For Started Working Process
01
Idea
Our first step is finding a idea based on client info.
02
Wireframing
Getting the idea we put all the idea in design for start.
03
Development
After complete the design we're going to complete it