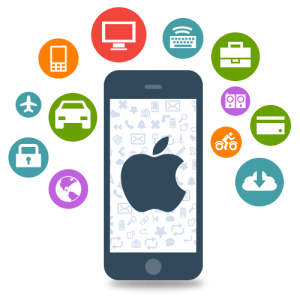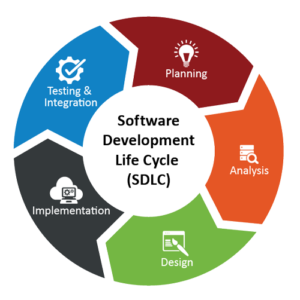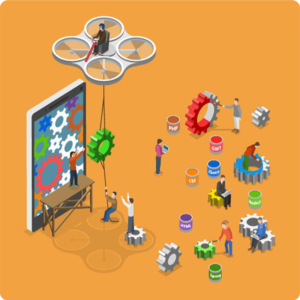 Software-Development
Software development is the process of conceiving, specifying, designing, programming, documenting, testing, and bug fixing involved in creating and maintaining applications, frameworks, or other software components. Software development is a process of writing and maintaining the source code.
We have a team of skilled developers that not only create great software, but can also mentor and work along side you're team. By working closely with your team, we help improve your people and processes while developing great software.
Learn More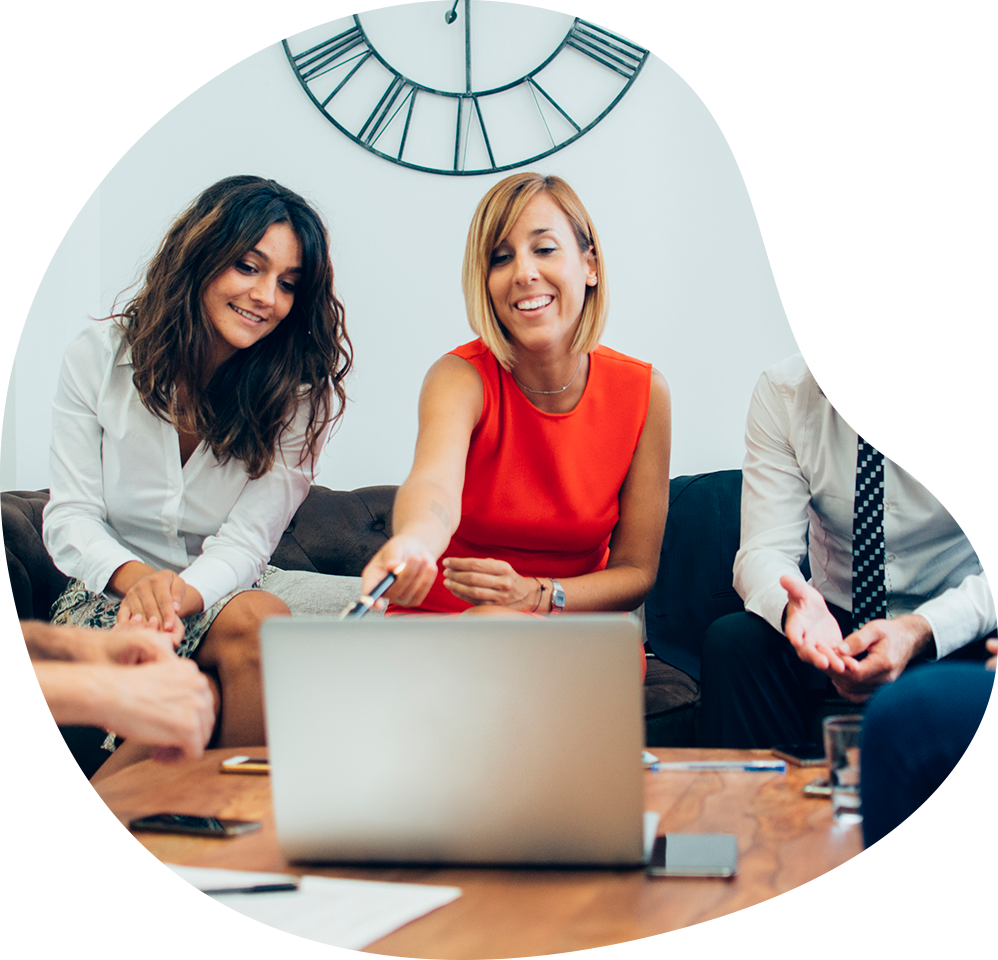 Our Working Process
Three Step For Started Working Process
01
Idea
Our first step is finding a idea based on client info.
02
Wireframing
Getting the idea we put all the idea in design for start.
03
Development
After complete the design we're going to complete it